A
pragmatic

approach to growth finance

Our work is about making growth finance a reality for 64 million small businesses, several of whom are part of the critical supply chains of large corporations. For most, growth finance remains an elusive dream. Our goal is to harness data and technology to solve the problem of access to finance for small businesses.

Supply chains, by structure, trap and hold large amounts of working capital. We build contextual capital infusion programs that enable the liberation of funds from the supply chain to add growth potential to medium and small-scale enterprises. At JiTFinco, we recognize the importance of MSMEs to the economy and strive toward inclusive financing solutions that can ensure mutual growth and development.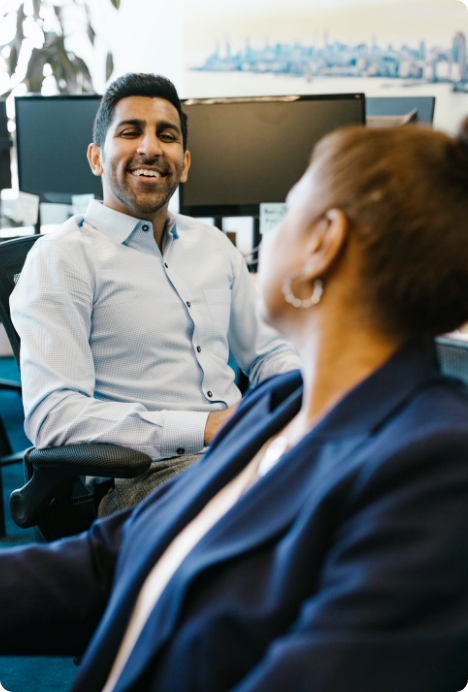 Our
Vision
We exist to ensure the liberation of the untapped potential of India's massive medium and small-scale industries through timely and inclusive growth finance solutions.
JiTFinco Values
Timely
Purpose
driven
Empathetic