What does
JiTFinco do?
We bridge critical finance gaps and enable supply chain health with collateral free loans
About Us
Our work is all about making growth finance a reality for 64 million small businesses, several of whom are part of the critical supply chains of large corporations. For most, growth finance remains an elusive dream. It is our goal to harness data and technology to solve the problem of access to finance for small businesses…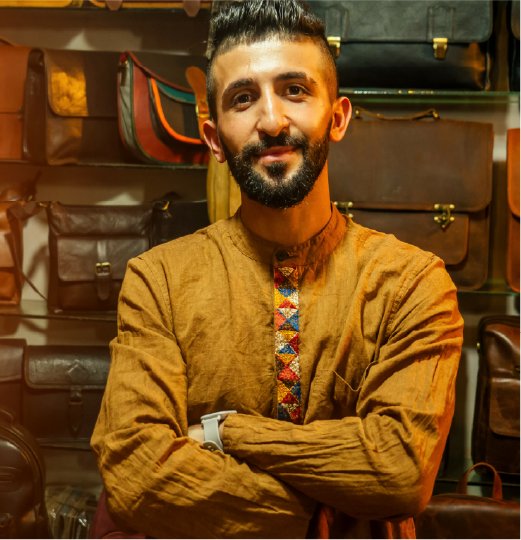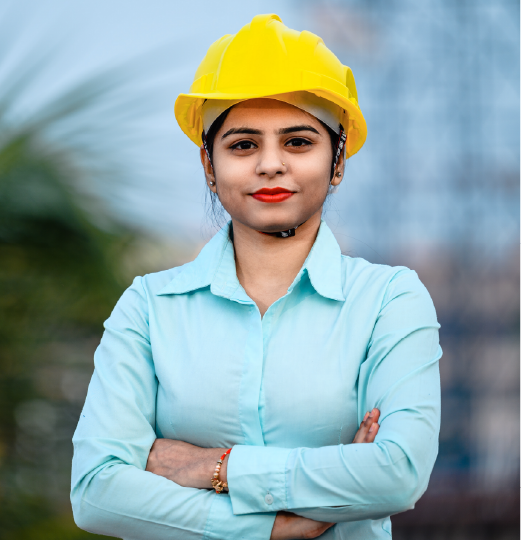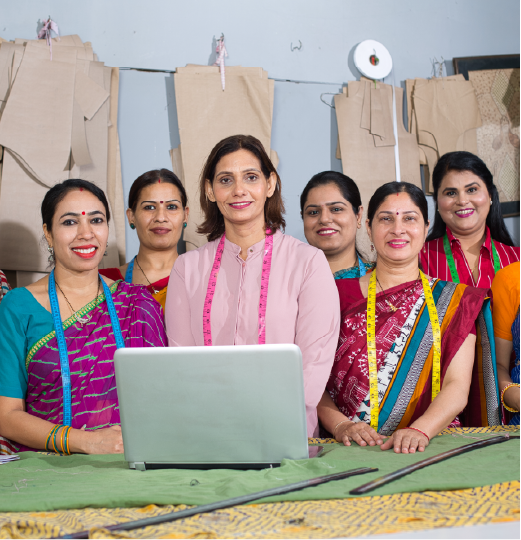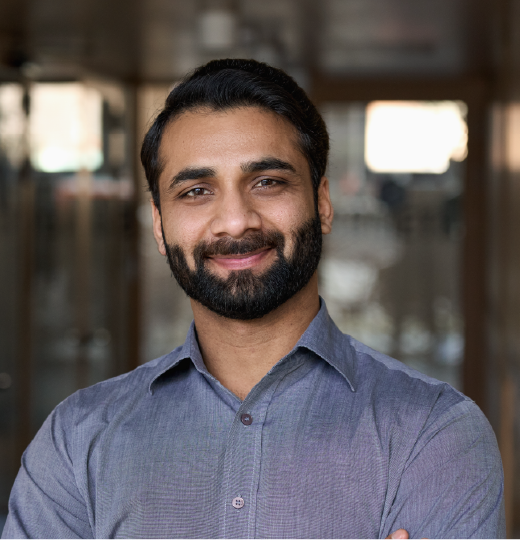 Experience JitFinco Solutions
Take your
supply chain's


potential to the


next

level!